Selling Real Estate in Boston
Thinking about selling your Boston area home? Moving to another part of town or part of the country? Do you have a relocation package? When should you list your property for sale? What should the listing price be? Who is representing you? You can't be expected to know all of the ins and outs of selling real estate in today's market. REALTORS ® have done it before. Most people buy and sell only a few homes in a lifetime, usually with quite a few years in between each purchase. And even if you've done it before, laws and regulations change. That is why having an expert REALTORS ® on your side is critical. If the buyers have a professional REALTOR ® representing their best interest, so should you!

REAL ESTATE FACT: 87% of all buyers use the help of a REALTOR ® to represent them in the purchase of a new home.
When selling your property through David Sampson, you will have the best representation possible and with a proven track record. Your property will be uniquely positioned to create maximum intrest and help produce the highest possible finacial return.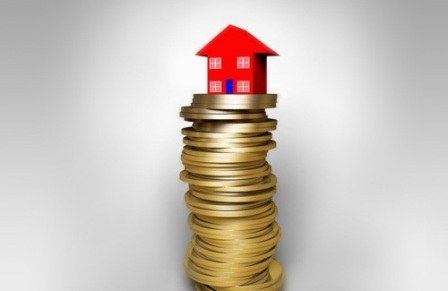 Your home will be marketed though the right combination of on-line internet marketing with sites such as, MLSPin, LINK, Trulia, Boston.com, WSJ.com, Zillow, BostonresidentialRe.com, GibsonSouthebysRealty.com to name just a few. Regional print advertising, open houses, broker open houses, and the help of over 250 local Gibson Sotheby's International Realty REALTORS ®, registered buyers, my personal data base of buyers and over 1500 Real Estate agents & brokers throughout the Massachusetts real estate market.
Through a detailed, fact oriented comparison between your home and recently sold properties on the market, together we will determine the value of your home and its selling price in today's real estate market. I will do a no hassle Comparative Market Analysis or CMA.Complete and submit this request, email dave@bostonresidentialre.com, or call me directly at 617-595-5082. Together we will prepare and sell your home quickly for the best possible price!
"David worked aggressively to help us obtain the maximum amount for our home, enabling us to afford our "dream home". We can't say enough how grateful we are to David who stuck by us and helped us through the complicated process of buying and selling a home. Thank you David!"
~Ted and Jessica Jordan