Boston Area School Review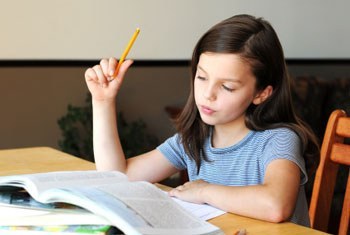 Researching school data has become increasingly important. As parents, we want the best for our children and we will stop at nothing to find it.

Consumers seeking school review information need to check and re-check the information they find carefully. Here School Matters and Private School Review can help jump start your research in finding the perfect school.

Private School Review provides free, detailed profiles of US private day schools and their surrounding communities. The site evaluates schools relative to each other and to state-wide private school averages for several key criteria like teacher student ratios. The site can be particularly helpful for families who are moving and need to evaluate several potential schools, or for all parents who are exploring different pre-college educational options for their child.
SchoolMatters is a service provided by the Council of Chief State School Officers (CCSSO). CCSSO is a nonpartisan, nationwide, nonprofit organization of public officials who head departments of elementary and secondary education in the states, the District of Columbia, the Department of Defense Education Activity, and five U.S. extra-state jurisdictions. CCSSO provides leadership, advocacy, and technical assistance on major educational issues.
In addition, the standards reports below are crafted to "define the knowledge and skills students should have within their education careers so they graduate high school able to succeed in entry-level, credit-bearing academic college courses and workforce training programs."
After all, school matters!